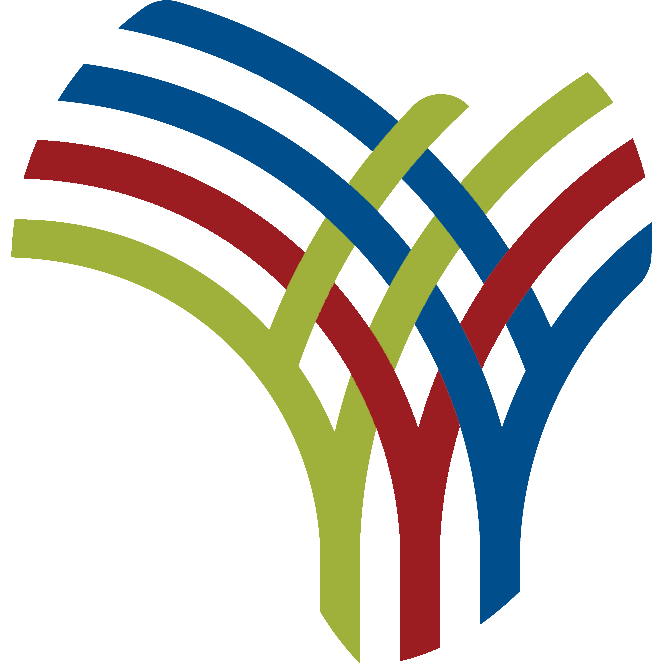 Zimbabwe: Property Deeds Dead End – Government Intervenes
The residents of MHANGURA, who bought their homes from the Zimbabwe Mining and Development Corporation (ZMDC) in 2000, have yet to receive the title deeds they now want in order to be able to prove their ownership.
The residents, most of whom were workers at the now-closed Mhangura copper mine, have been granted 99-year leases, which they cannot use as guarantees when seeking loans.
A beneficiary, Mr Wellington Nyamanhekwe, and many other residents said the matter had dragged on for the past two decades with no sign of closure.
The DCC chairman Cde Kindness Paradza said at the engagement meeting of the Zanu PF Makonde District Coordinating Committee (DCC) in Mhangura at the weekend that he would entrust the responsible ministry with the release of title deeds.
Cde Paradza is also Deputy Minister for Information, Advertising and Broadcasting Services.
He said the government was concerned about the well-being of citizens, particularly the availability of adequate accommodation in line with the National Development Strategy 1.
"You bought these houses and have been waiting for title deeds for a long time. Together with your Member of Parliament, Cde (Precious) Masango, we will engage the responsible minister, "he said.
Cde Paradza said the title deeds will help strengthen the community as they will use them as a surety for access to credit from banks for venture business and property expansion.
The development of the city of Mhangura remains pending due to a dead end regarding land ownership between ZMDC and the Makonde Rural District Council.
Local residents and civil society organizations are campaigning for the relevant ministries to intervene so that ZMDC hand the land over to the Makonde Council, which needs it to further address the housing shortage caused by an increasing population.
The city has over 12,000 inhabitants, but a number of inhabited and uninhabited residential and commercial areas are fallow.
Makonde Rural District Council chairman Alderman Simbarashe Ziyambi recently said that part of the land in the city was owned by the ZMDC, making it difficult to assign people to without the cooperation and approval of the parastatal class.