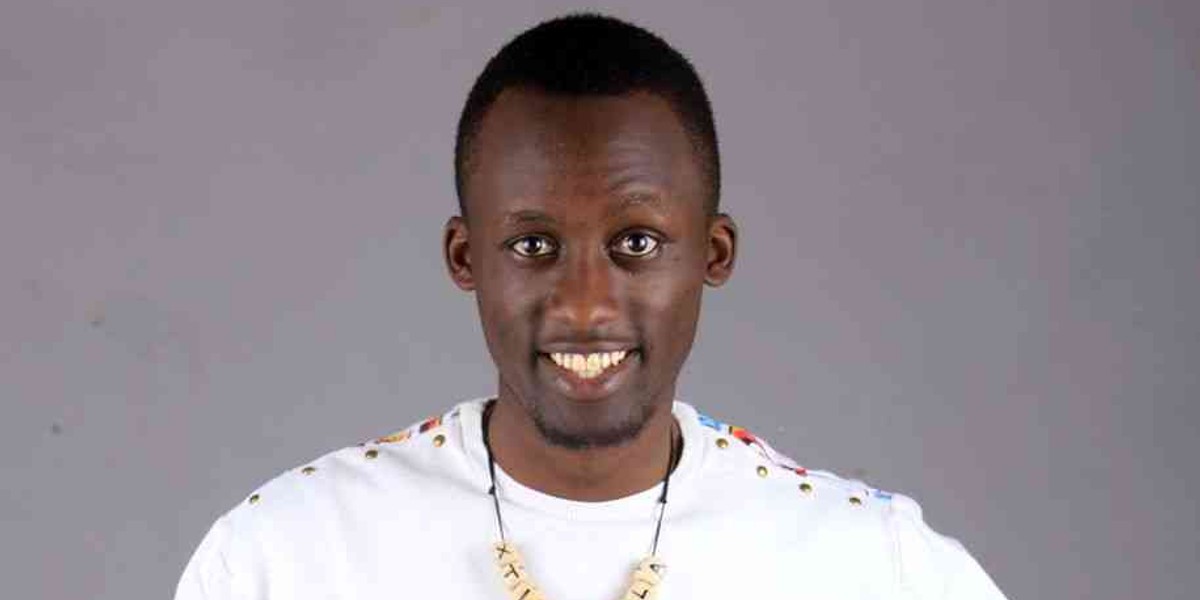 Xtian Dela seeks financial support to create his own political party
Xtian Dela explained the difficulties he faced in his quest for the parliamentary seat.
In a post on his social media page, Xtian says he struggles to fund his political ambitions and faces bullying online as well.
According to Xtian, the negativity he received was too strong, so much so that he stopped coming out.
"I tried a lot to push my political ambitions but it's about to hit a dead wall. Too much negativity from the youth that I thought would support me.
We are in the process of registering our own party. A party that is not tainted and led by young people from all over the country.
Not my project but our project. Still, some people think I want to steal your money or make money with it all? " Xtian posed.
According to Xtian, he would like to make the change but is all alone in his journey.
"Time is running out, I need help, I need people. Young professionals who want the best for Kenya. Young people who can send even 1 bob a day to fund this dream."
Laying bare his intentions, the determined content creator is committed to bringing a youthful touch to his riding of choice.
"I will be a Member of Parliament for Westlands Constituency in 2022. Let's show them the POWER of social media and the power of YOUTH in Kenya who are fed up with OLD and USELESS politicians !!!! I BELIEVE WE WILL WIN !!! OUR VOICES MUST BE HEARD! he wrote.
Not only that, the future father promised to end the nightmare of youth unemployment by creating opportunities and a safe space.
"I haven't started my manifesto, but one of the main things I MUST do in Westlands is create SECURE JOBS and spaces for young people to be creative and make money! To imagine!!!
This country is so devastated that I have to shut down my private businesses to help make it work. I decided to be at the forefront of change rather than screaming from behind !! I believe that real change starts with us… WE ARE REAL CHANGE! " he said.