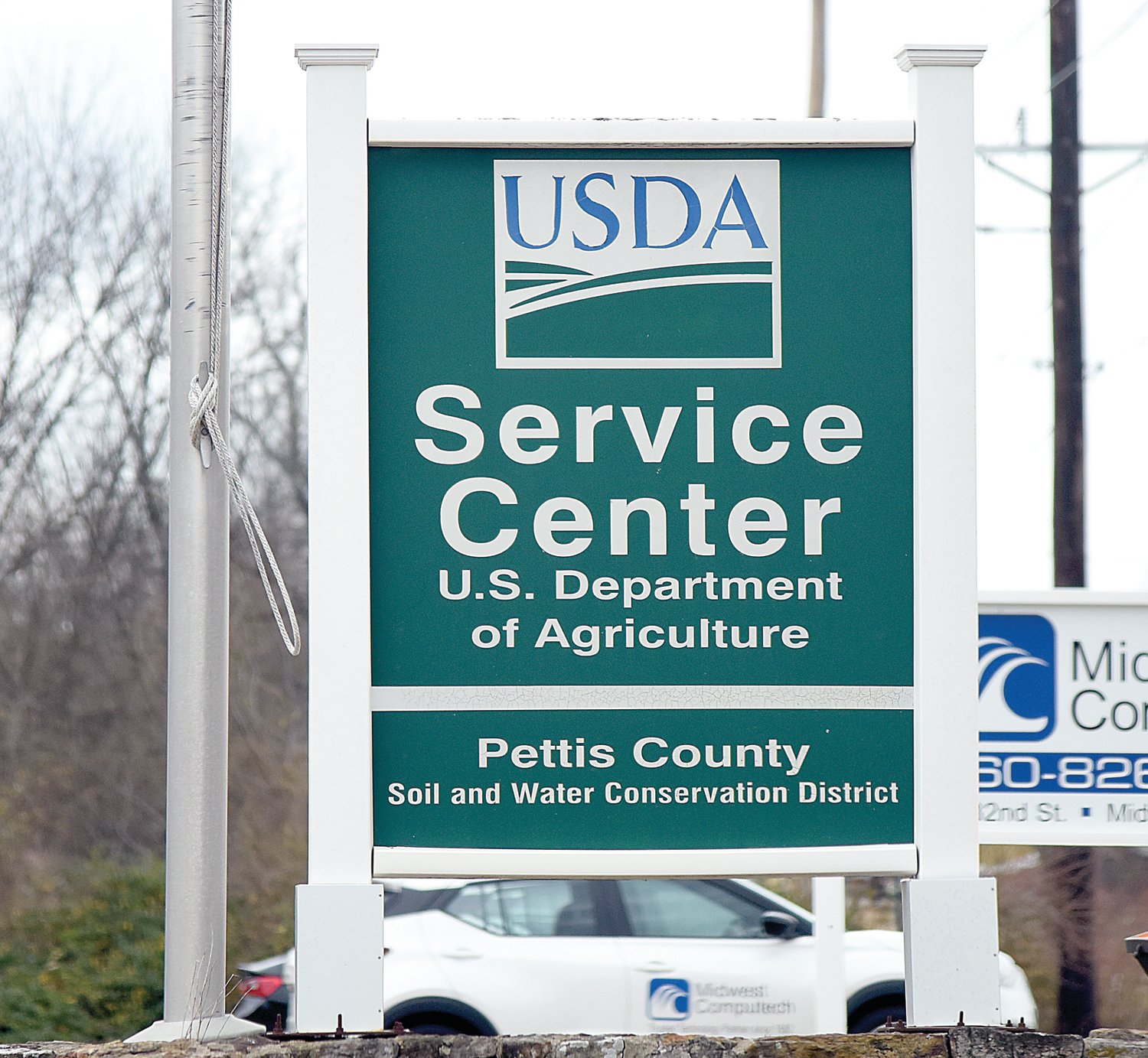 USDA offers loans and grants to help low-income homeowners
By Faith Bemiss, [email protected]
The USDA Rural Development has launched a program that is beneficial for "very low income" people as well as seniors who need help with housing repairs.
Known as the Section 504 Home Repair Program, the program helps homeowners who need to repair, upgrade, or modernize their homes through a loan or grant to eliminate safety and health risks.
Information from the USDA said the program is available because it wants to help people stay in their own homes and keep them in good condition. Owning a home and keeping it in good condition is beneficial for both families and their communities. Owning a home helps families and individuals "build savings over time," strengthens communities, and "helps many types of businesses that support the local economy."
Lindsay Cheek, the USDA single family home program director and acting public affairs specialist in Colombia, said the program was first implemented and governed by Section 504 of the Housing Act of 1949, as amended by 7 CFR Part 3550.
"The program can provide loans to very low-income homeowners of all ages," she noted. "Grants are only available to homeowners on very low incomes aged 62 and over who are unable to repay a repair loan."
Cheek added that the accommodations must be in an eligible rural area.
When asked if COVID had affected the program, Cheek said the program itself had not seen any changes due to the pandemic.
However, the American Rescue Plan (ARP) Act of 2021 has provided additional funding for Section 502 Direct and 504 loans for existing borrowers who have had to adhere to a payment moratorium related to COVID-19, which enables the agency to approve borrowers refinance that have received a loan on payment moratorium related to COVID-19, "she added.
To apply for the program, applicants must be the homeowner and live in the home, not be able to get affordable credit, and have a family income less than 50% of the median income of the area. To apply for the scholarship, applicants must be 62 years of age or older and unable to repay a repair loan.
The maximum loan one can get from the USDA is $ 20,000 and the maximum grant is $ 7,500. The USDA said loans can be combined for up to $ 27,500 in assistance. Loans can be repaid in over 20 years at a fixed rate of 1%, with loans of $ 7,500 or more requiring full title service.
Grants must be repaid if the property is sold in less than three years and applicants are able to repay some but not all of the costs, they may be offered a combination of loan and grant.
Applications are accepted at the Pettis County USDA Service Center, 1407 W. 32nd St.. For more information call 660-826-3339 or visit https://bit.ly/3oWPWdV. Applicants interested in the program can visit https://bit.ly/3p1r6tv Determine suitability.