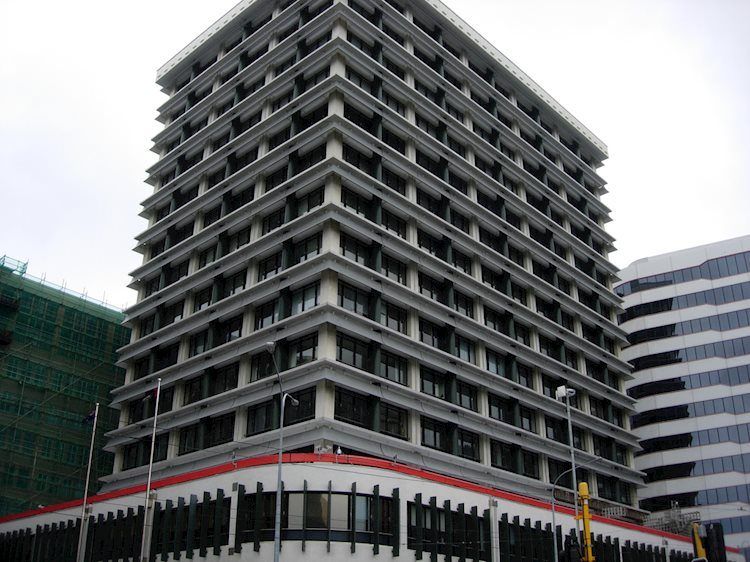 The New Zealand financial system remains well placed to support the economy.
The Reserve Bank of New Zealand has released its May 2022 Financial Stability Report. Reuters has released key notes from the following reports:
The New Zealand financial system remains well placed to support the economy.
House prices remain above sustainable levels despite recent declines.
Rising global interest rates put downward pressure on the prices of assets such as equities; lodging.
Expect to see a slowdown in high DTI lending over the next few months.
While a gradual adjustment of real estate prices to a more sustainable level is desirable for the stability of the financial system, a more significant correction remains a possibility.
If interest rates need to rise more than currently expected to contain inflationary pressures, this could lead to a slowdown in the labor market over time.
Expect the upward trend in capital ratios to continue over the next few years as the remaining elements of the capital review are implemented.
Continue designing a framework to operationalize DTI restrictions.
Our 2022 stress test program studies the risk for banks of higher interest rates & lower property prices.
Underlying weaknesses in certain industries may be exposed when targeted fiscal support is removed.
Intend to finalize the framework for operationalizing DTI restrictions by the end of 2022.
A slowdown in global growth, an increase in trade protectionism or new sanctions could amplify trade impacts in New Zealand.
Meanwhile, the NZD drifted in markets on Tuesday ahead of key jobs data, but erased most of yesterday's gains made ahead of the Reserve Bank of Australia's bigger-than-expected hike.