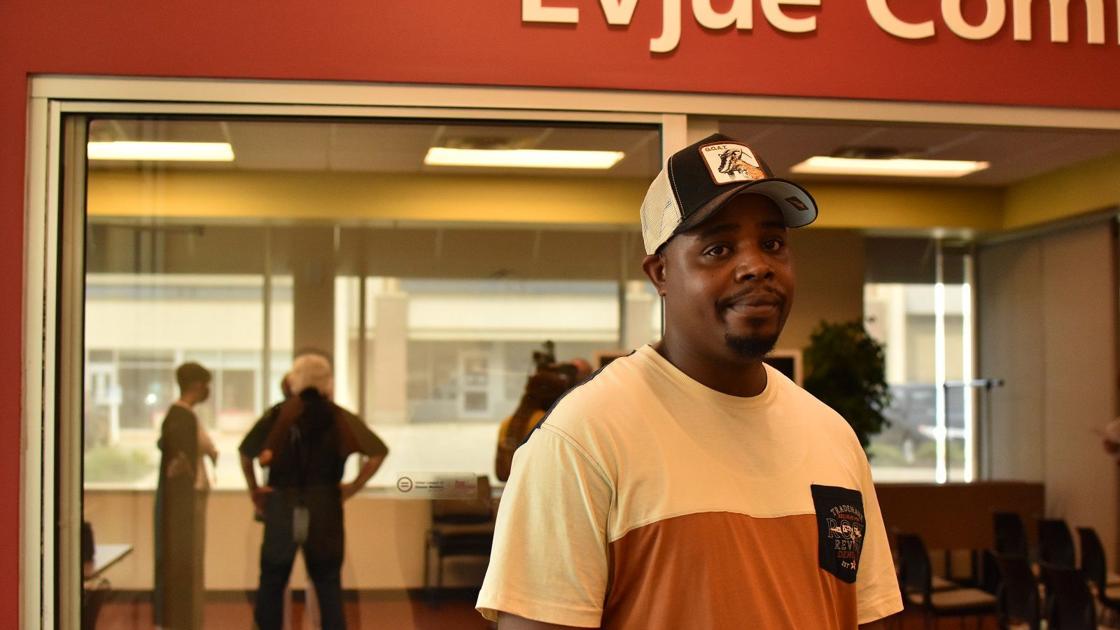 State Donates $ 585,000 to Urban League for Business Accelerator and Skills Training | Local News
The new five-week program is designed to prepare participants for more selective career positions by providing industry-specific training in areas such as quality assurance procedures and laboratory safety.
The $ 185,000 grant will fund recruitment, training, placement and 12 months of individualized professional coaching for 90 people. At least 75% will be members of groups that are under-represented in science, technology, engineering, and math-focused careers, including people of color and Native Americans. At least 40% percent will be people whose jobs have been negatively affected by the COVID-19 pandemic. The program aims to place at least 85% of interns in full-time "career path" positions within the company, with a starting salary of between $ 17 and $ 28 per hour. The company, which has grown from a workforce of 1,500 to over 5,000 over the past two years, plans to add 1,500 new jobs over the next two years, including 430 full-time jobs.
Among those vying for a spot is Verner Swanagain, currently in his second week of training at the Academy. He's preparing for a job in the company's lab-based treatment department, where he would process some of the more than one million Cologuard cancer screening tests customers send out each year.