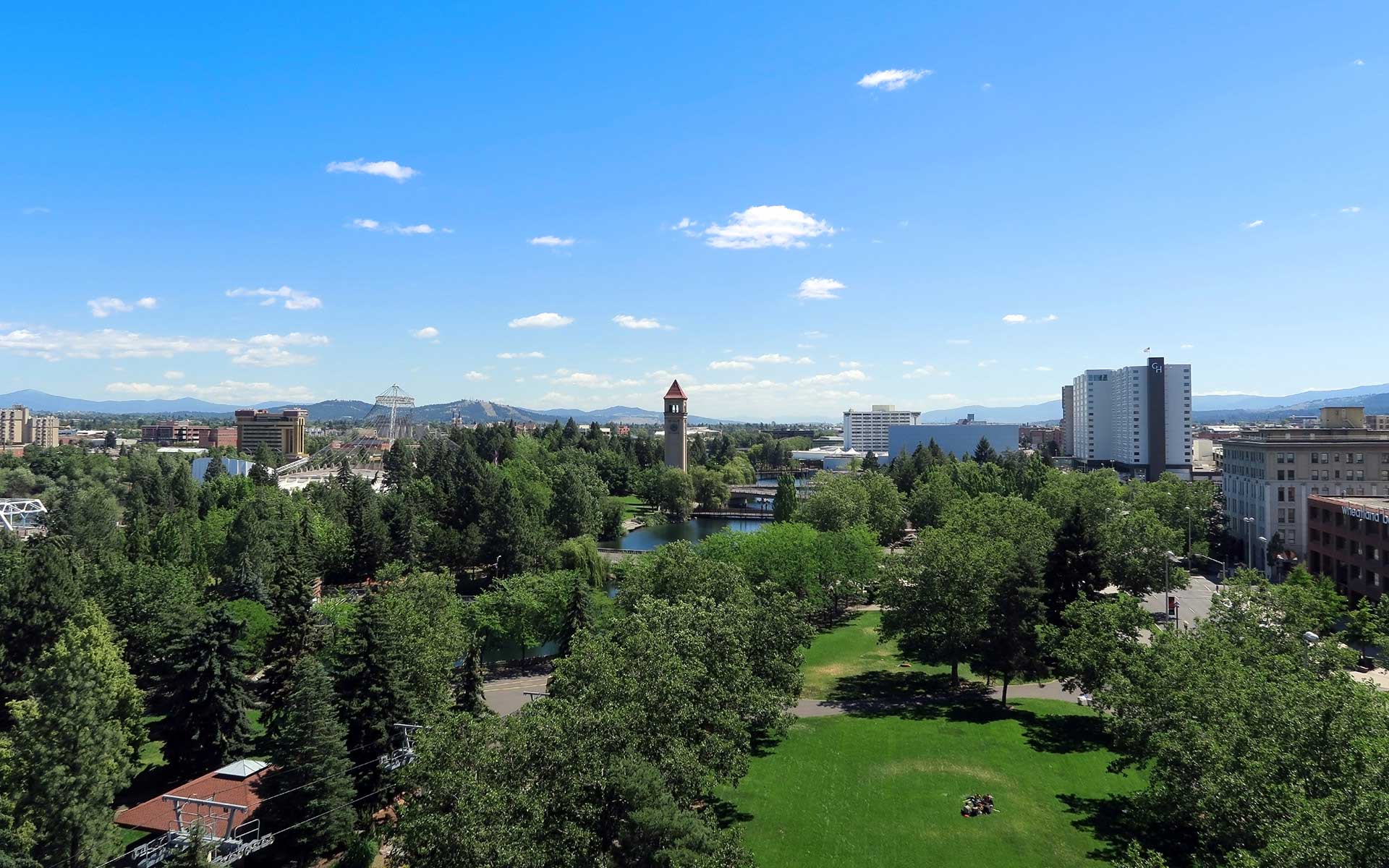 Parks and recreation in need of temporary/seasonal staff
Parks and recreation in need of temporary/seasonal staff
Parks and Recreation: 311 or 509.755.2489
Tuesday, April 26, 2022 at 3:49 p.m.
SPOKANE – With the grass beginning to green, the trees beginning to soften, and the pool weather fast approaching, Spokane City Parks and Recreation is on the final push to complete the main -seasonal labor to help maintain parks and facilities, support recreation programs, and prepare pools to open for another free swimming season.
spokaneparks.org/jobs
Current positions include:
Park land

Golf course maintenance

Waterfront Park Amusement Attendant

Recreational day camp facilitators

Sports League Venue Managers and Sports Officials

River shuttles

Lifeguard, swim instructors and aquatic facility support

park rangers
Several seasonal positions are available throughout the organization with competitive salaries ranging from $15 to $22 per hour depending on job specifications and previous experience. Seasonal employees working 30 hours or more per week are entitled to medical benefits.
"Like much of the country, we are struggling to hire the support we need," said City of Spokane Parks and Recreation Manager Garett Jones. "Our temporary and seasonal staff are the backbone of our organization – they keep our parks clean and green, our restrooms and attractions open, our pools safe, and our recreation programs enjoyable and accessible to all. I started with Parks & Recreation as a temporary seasonal worker; these jobs are not only valuable to the community, but can also lead to an incredible career.
Those interested in a seasonal position with Parks & Recreation can view job descriptions and apply at spokaneparks.org/jobs.
About City of Spokane Parks and Recreation
City of Spokane Parks and Recreation manages nearly 120 properties spread over 4,000 acres of parkland, including manicured parks, natural lands, aquatic centers, golf courses, sports complexes and an arboretum. We also offer hundreds of recreational opportunities for all ages and abilities to improve the health and quality of life in our community. Take advantage of all your city has to offer by visiting spokaneparks.org. Follow us @SpokaneParks on Facebook, Instagram and Twitter.
-###-