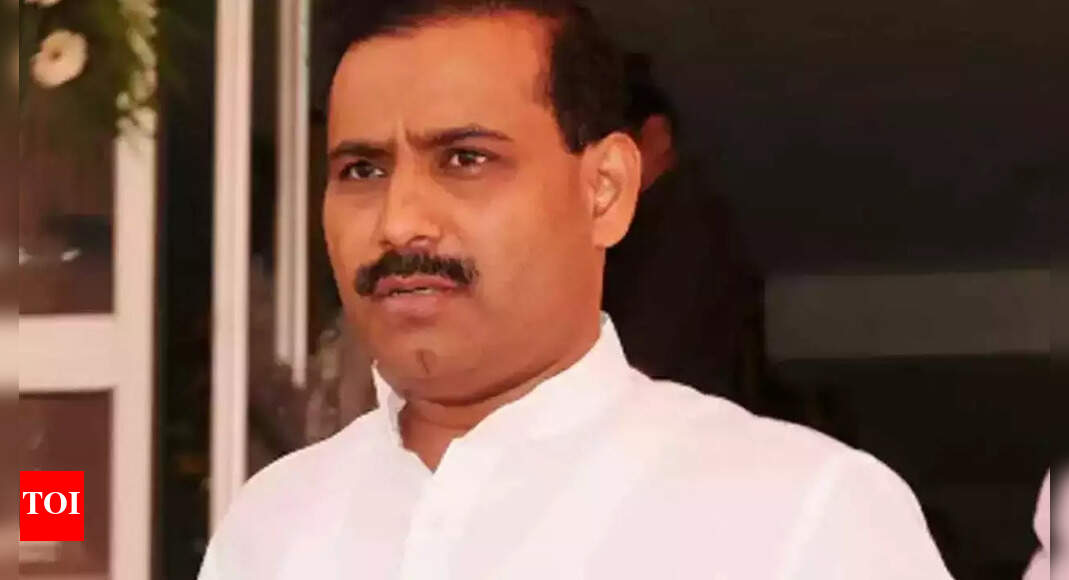 No plan to fund third hit, says Tope | Pune News
PUNE: Maharashtra Health Minister Rajesh Tope told TOI on Saturday that the state government currently has no plans to fund the precautionary dose for people aged 18-60 at private sites from Sunday.
The minister said the issue had been discussed in the cabinet, but no decision had been made on it.
"Currently, private vaccination sites will start with the campaign from April 10, as indicated by the Center. We'll see how it goes and then we'll decide on state funding for the campaign to cover this group with the third dose," he said.
Tope said those who want the third dose should go to the private sites to get vaccinated. "We're going to let a few days pass, observe the response, and then discuss the issue of public campaign funding," he said.
Many public health experts have said that the third dose may not see the desired response from recipients because they would have to pay for it. Senior health officials, speaking on condition of anonymity, said the overall rate of vaccination had dropped in the state with roughly 2 lakh doses administered per day.
Officials expect momentum for the precautionary dose to be low due to the nine-month gap after the second dose. A rough estimate is that the booster expansion drive would be slow as it is for the first 20-25 days.
Currently, coverage for the first dose in the state is 92.11% and 74.63% for the second dose for the over 18 category. On the Center's missive to the state on Friday to increase surveillance of cluster cases, Tope said districts seeing higher positivity than the state average were the focus.
On Friday, the Center contacted Delhi, Haryana, Kerala, Mizoram and Maharashtra to maintain strict vigilance on the clusters and ensure proper surveillance.