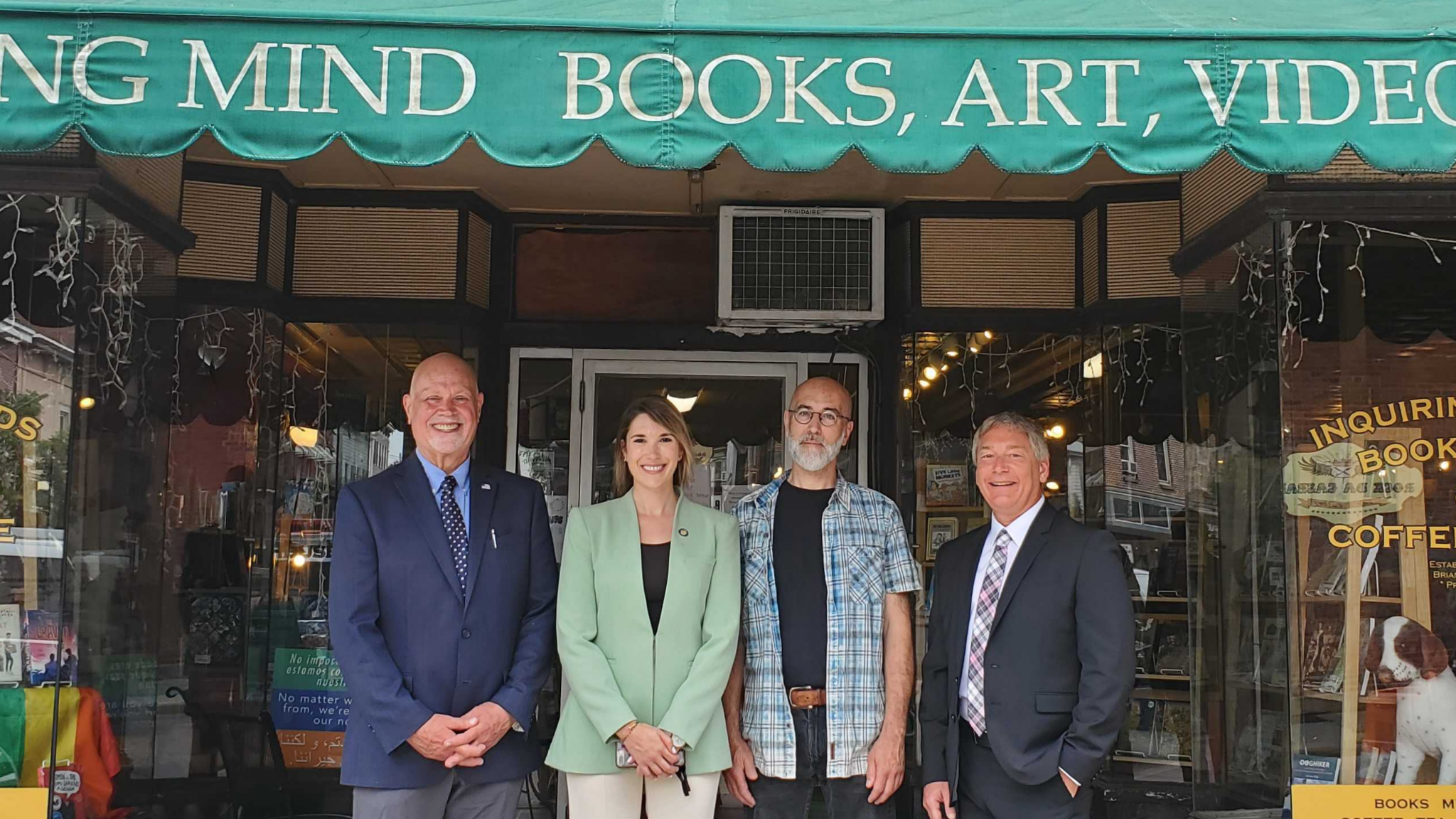 New York's $ 800 Million Grants Program Starts Paying, But Few Small Businesses Apply
To help close the funding gap after federal paycheck protection program funds dried up, in June Gov. Andrew M. Cuomo announced a new $ 800 million recovery grant program for small businesses still recovering from financial losses during the pandemic. The first group of recipients were notified of their scholarships in mid-July and will soon be receiving their grants.
While 50,000 businesses applied for the program, as many as 330,000 businesses were potentially eligible statewide, meaning that many state grants are left on the table. The minimum grant was $ 5,000 and all grants are calculated on the company's annual gross revenue for 2019. This begs the question: why haven't more people applied?

Source link