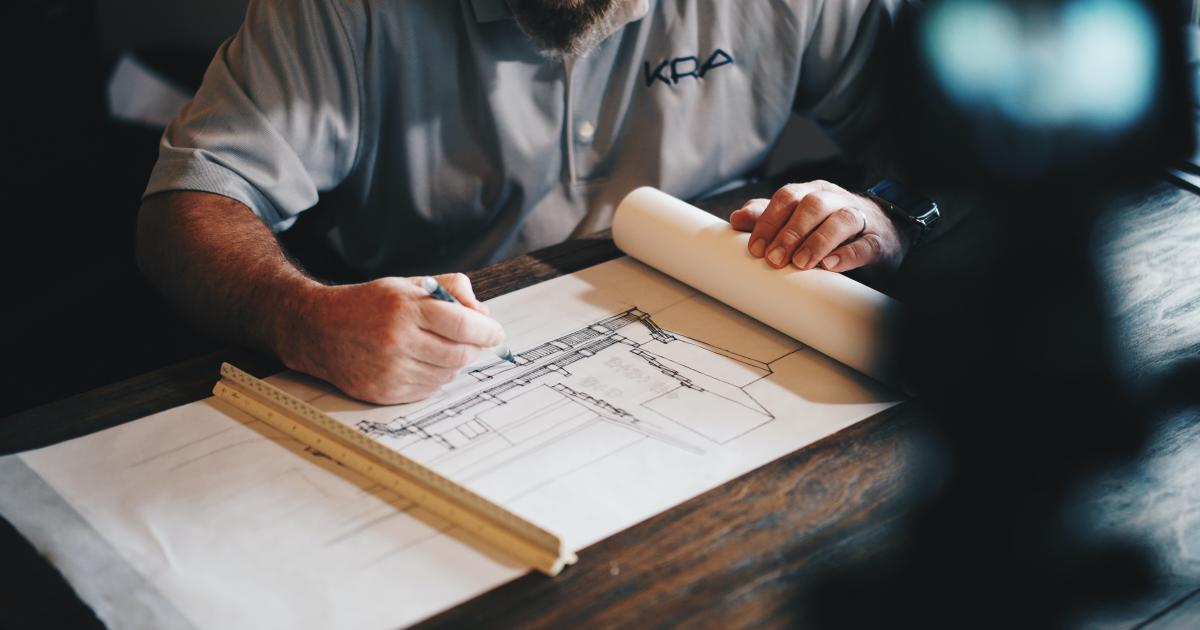 Kolding to help companies carry out projects that benefit society
Kolding provides financial support to help businesses achieve their goals
The projects must be part of the municipality's vision "Together we design life"
On Monday July 5, the Danish municipality of Kolding announced that it had set aside 2 million DKK (268,952 EUR) to help associations and companies realize projects, initiatives and ideas that will benefit society. The move comes after the town of Kolding recognized that there are various great plans that cannot be implemented just because organizations lack funding to reach the finish line.
For this reason, the municipality will help businesses by giving them the last financial boost they need to achieve and achieve their goals. The objective of the financial assistance of DKK 2 million is to promote the growth and development of the city.
Who can apply for funding?
In a press release, the municipality explains that projects must meet certain criteria to be considered eligible for co-financing. First of all, associations must have already initiated their projects and demonstrated their commitment to them. As such, lack of funding must be the only obstacle in their own way.
In addition, the projects must be part of Kolding's vision "Together we design life" and its four key strategies:
Together on well-being
Together on the skills of tomorrow
Together on habitat and urban life
Together for growth and innovation
To finish, projects must have a form of self-financing and associations must have tried all other funding methods before seeking help from the municipality. Of course, the help will be be given only for the realization of projects which will improve the life of the public.
With its budget of 2 million DKK, the municipality of Kolding seeks to lend a hand to the businesses of the city. In addition, he wants to help save initiatives and projects that can significantly improve the lives of citizens. Thus, Kolding proves his attachment to support local businesses and invest in the city's development.