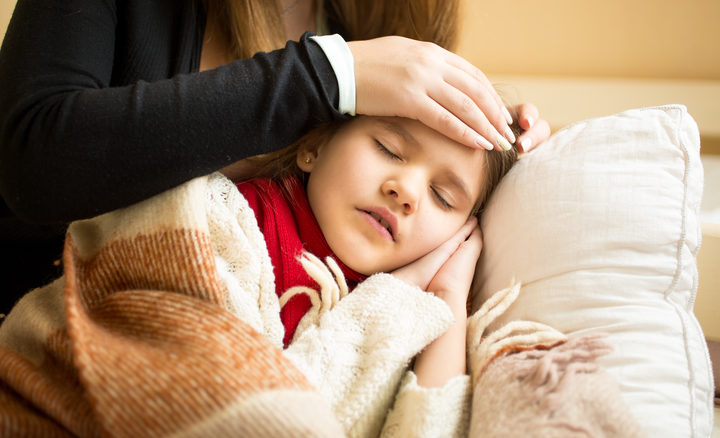 Early childhood centers fear the financial impact of the RSV epidemic
The Early Years Council is calling for more information and financial support from the government amid the outbreak of the potentially fatal virus, RSV.
Contagious respiratory disease recently skyrocketed among babies and children, with reports from the National Virus Labs Network showing cases started to rise sharply in June, reaching 538 cases in the last week of the month alone. .
The board's chief executive, Peter Reynolds, said there was a huge increase in absences from childcare centers, with some losing nearly 60% of their enrolled staff.
He said current funding options are not enough to help centers get through hardships.
"We expect the ministry to provide additional information that would be useful for the center – and for centers to pass on to concerned parents – and also to reassure services that appropriate funding levels will not be threatened due to the cutback. significant number of children attending the service. "
Reynolds said the centers are playing their role in containing the outbreak by encouraging parents to keep sick tamariki at home, but they are losing income.
"The services depend on the children who are enrolled in the service. And they cost and staff their costs based on those enrollments.
"Now, if a child doesn't show up for a service on a certain day, that doesn't change the costs that the service faces. "
Reynolds said the government needs to provide clear information about the virus and financial support to struggling centers.