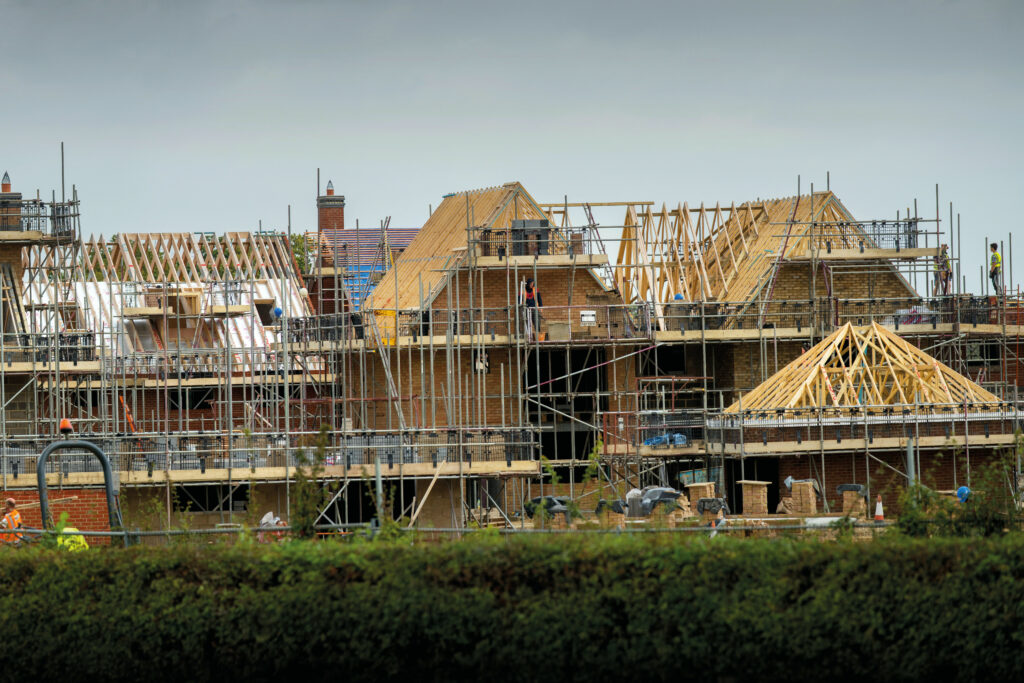 Confusion over access to UK Infrastructure Bank loans
Local authorities do not appear to have received any indications that they can apply for funding from the UK Infrastructure Bank (UKIB), despite initial plans to expand lending to local communities this summer. reports Joshua Stein from LGC's sister company Construction News.
The bank was founded in June to support the implementation of large infrastructure projects and to replace some of the functions of the European Investment Bank in the post-Brexit period. Upon launch, the company said it will initially only offer financing for private projects, with plans to expand its remit to local government later in the summer of 2021.
£ 4 billion was set aside for local government loans in the initial phase.
However, Transport for London (TfL) has stated in board papers ahead of its next meeting that it is still awaiting details of the funding. Although the UKIB was expected to start offering finance to local authorities on more favorable terms than PWLB, it said [Public Works Loan Board], from late summer 2021,… no further details are known yet ".
It added: "We continue to monitor all developments and our eligibility for cost-effective financing." A spokesman for TfL confirmed Construction news that nothing has changed since the papers were written.
That said a spokesman for the municipal association CN credit was not yet known to any councils.
However, a UKIB spokesman said its funding offer was in the works and urged councils to contact them.
They said: "UK Infrastructure Bank's local lending is open and able to support local authorities in line with our goals to combat climate change and stimulate regional and local economic growth across the UK.
"We would encourage municipalities that have infrastructure projects in line with our investment principles to contact us through our website."
Before this story was published, there was a mixed message on the UKIB website. It reads: "We are currently offering financing from the private sector. Once we are fully operational, we will invest in private and public sector projects and provide advisory services. "Further down on the same page, it was added that financing for" high quality and complex economic infrastructure projects "is available to local authorities and mayors.
UKIB launched in June with an initial funding capacity of £ 22bn consisting of £ 5bn for equity investments with a maximum of £ 1.5bn capped to £ 2.5bn per year in a year. The Treasury Department said at the time that it would increase its capabilities and capacities in the future.
Former HSBC chief John Flint was named UKIB's first permanent chief executive last month, replacing John Mahon, who held the position on an interim basis. Former British Land Managing Director Chris Grigg is the chairman of the organization.
Chancellor Rishi Sunak said in June: "Through the bank, we are investing billions of pounds in world-class infrastructure that supports people, businesses and communities in every corner of the UK."