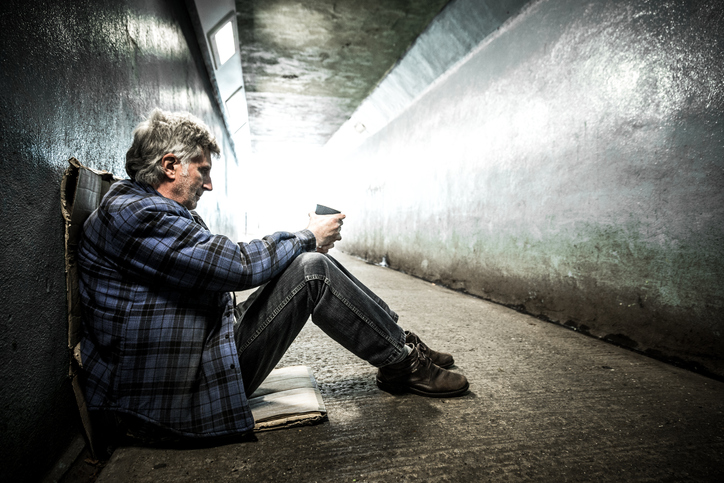 City set to back $30,000 request for Jacksonville homeless shelter aid
A majority of Jacksonville City Council members said they plan to support the call for help from a homeless shelter.
In an informal poll by the Journal-Courier, six of the city's nine aldermen expected to attend today's city council meeting said they would support a request for funding for the New Directions Warming & Cooling Center, 100 S. Fayette St. The shelter is asking for $30,000.